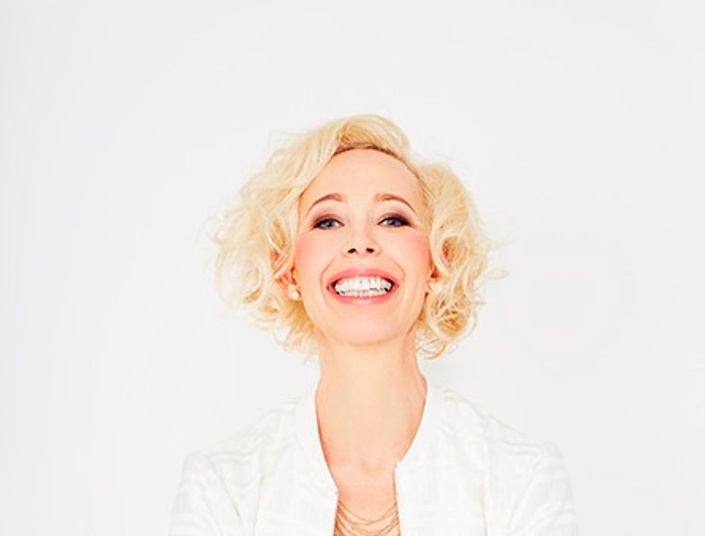 Nail your Style
Create your Super Star Style Board to Nail your Style and Branding
Are you secretly dreaming about looking gorgeous and on brand like one of those rich, successful online stars like Marie Forleo?
The type of stunning but cool, professional style that instantly shows your clients that you're a hot shot expert.
You might seem to have everything sorted in your business and your clients adore you, but then there's that nagging feeling that there's something not quite right about your brand and style.
Or maybe you're so new to online business that you feel like you're starting from scratch.
Developing a style and a strong online brand is an ongoing process where it's important to learn and grow so you always take the next step up the ladder.
Let me show you the easiest and most fun and stylish way to the top:
Your Instructor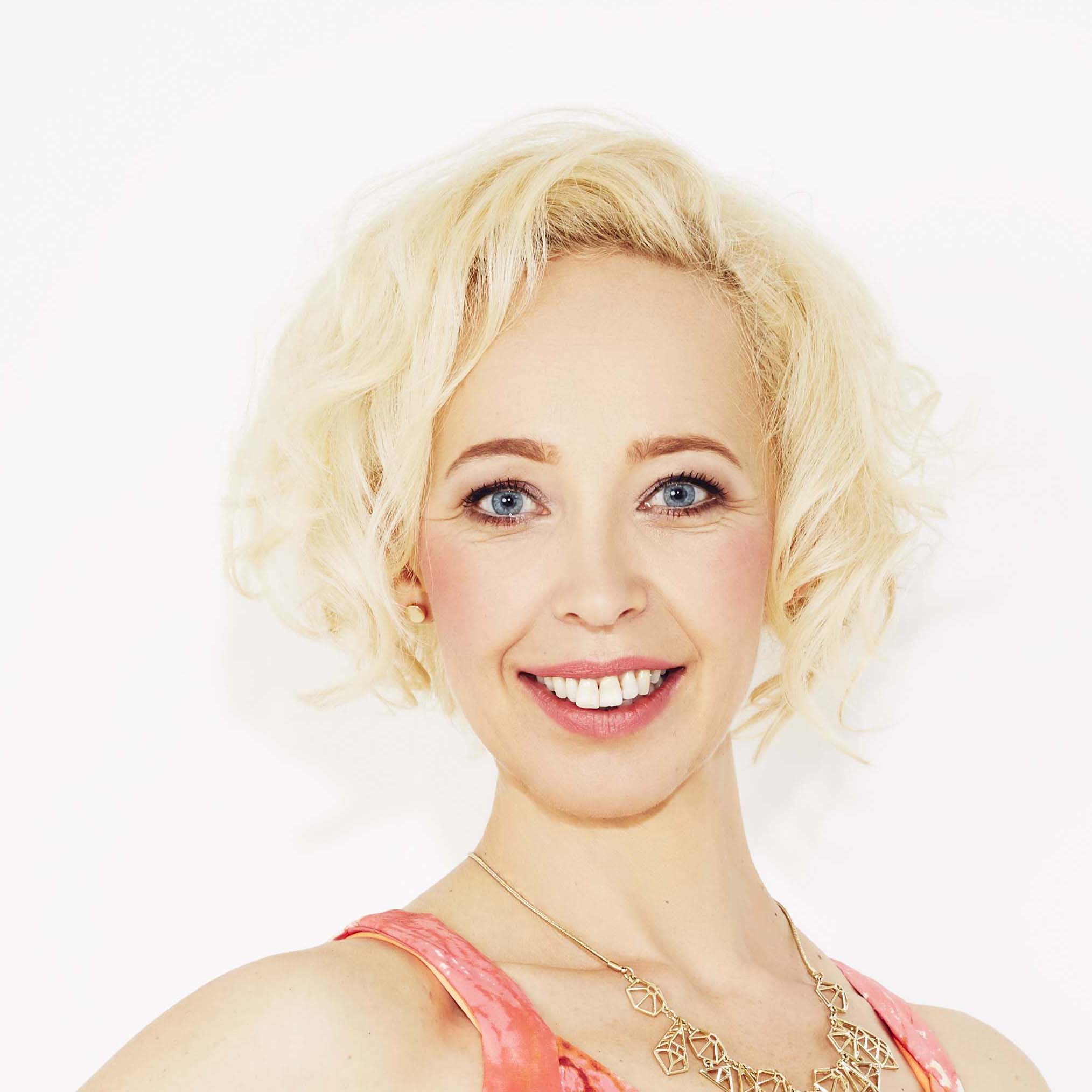 Hilde is a fashion designer and design teacher who's now the Go-to Stylist for Women Entrepreneurs